Ident Creative Ltd
We develop web application software which integrates seamlessly with your existing business workflow…
Ident Creative Ltd is a multi-service studio based in Liverpool.
If you're a new, ambitious business or an established mid-sized company, we'd love to talk to you.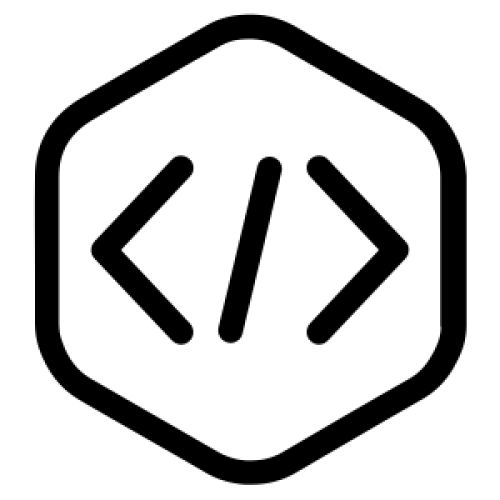 Web application development
Think of your business and how efficient it is. Now think of how efficient it could be. We can develop bespoke business web software and provide off-the-shelf systems which can be tailored to your own requirements.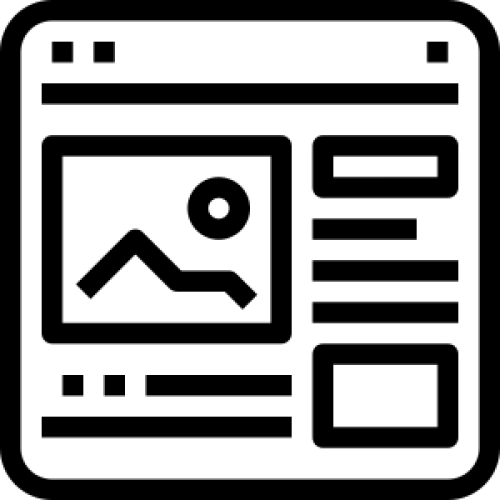 Simple interface development
Creative design is at the heart of what we do and we ensure that your bespoke system is incredibly easy to use. So easy that Barry in accounts could use it. Yes, that easy.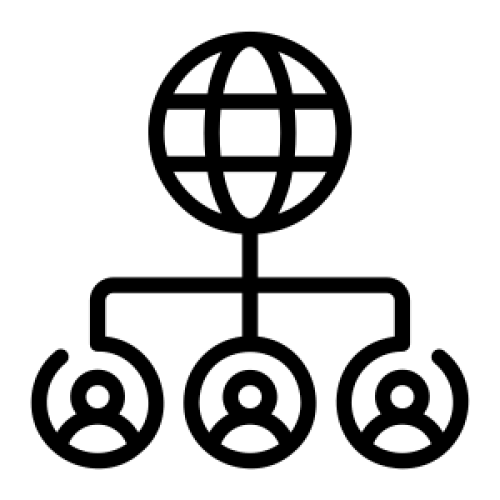 Software that scales
Our systems are built to scale with your business as it grows, so additional functionality can be added at a later date.
Say goodbye to fixed functionality and say hello to flexibility.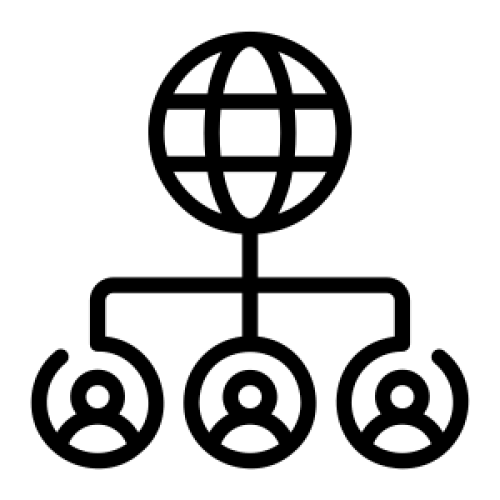 Bespoke web-based software which evolves with your business….
We develop bespoke business web software and provide off-the-shelf systems which can be tailored to your own requirements.
Some online services have a whole range of features which you're unlikely to use (and which don't evolve with your business). Whilst they're handy to have it can be frustrating when you have to work the way the system lets you, not how you want to work.
Problem? Solved.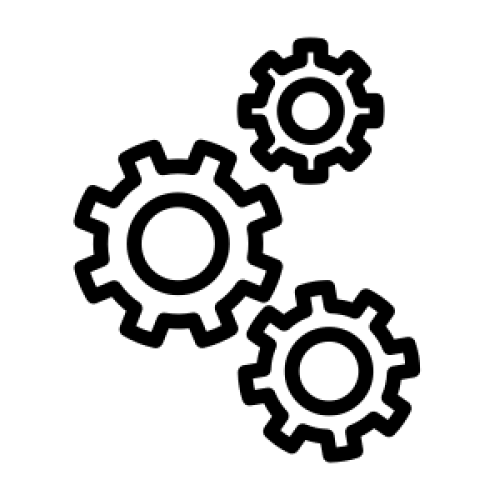 Our systems are designed to make your business as efficient as possible…
No more confusing 'features' which you don't need; no more workarounds to make something work the way you need it work.
If your business needs specific functionality but you can't find an online system which does what you want then look no further - we build a bespoke system from scratch, to your exact requirements.
All our systems are tailored to your exact requirements.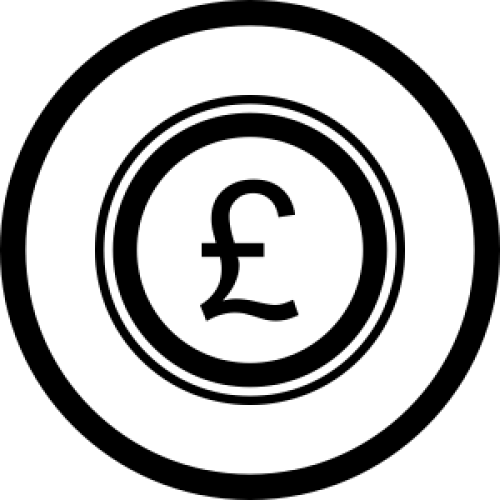 No need to break the bank.
Flexible pricing and terms…
You can purchase your system outright or spread the cost with monthly payments which can really help during the current economic climate.
Since every system is bespoke and built from scratch we can't give a cost since it all depends on the functionality you need. Get in touch with us on 07980 806370 and we can discuss what functionality your system needs and we'll be able to give you an idea of what it is likely to cost.
Alternatively you can complete the form below. Either way, we look forward to hearing from you!
Get in touch.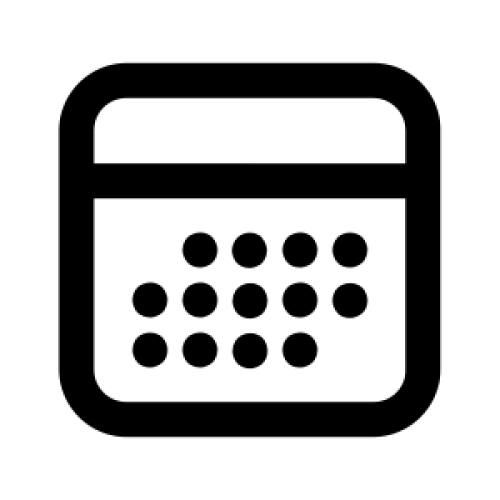 Let's pencil in a date…
We'd love to discuss your project in more detail, however in the first instance you can complete the form below to give us an idea of what you need.
You can be as detailed as you want with the brief description. The more information you can provide, the better, however we'll go through the finer details in person so don't get too bogged down in functionality - it's our job to help navigate you through them!

2023 Copyright Ident Creative Ltd. Ident Creative Ltd is registered in England and Wales as a Limited company 8382597.
Registered Office: Penny Lane Business Centre, 374 Smithdown Road, Liverpool, L15 5AN (Do not send correspondence to this address).